Technical UI Artist (Remote)
Posted

06 December 2021

Salary

Competitive salary

Location

United Kingdom

Discipline

Level Up
Job description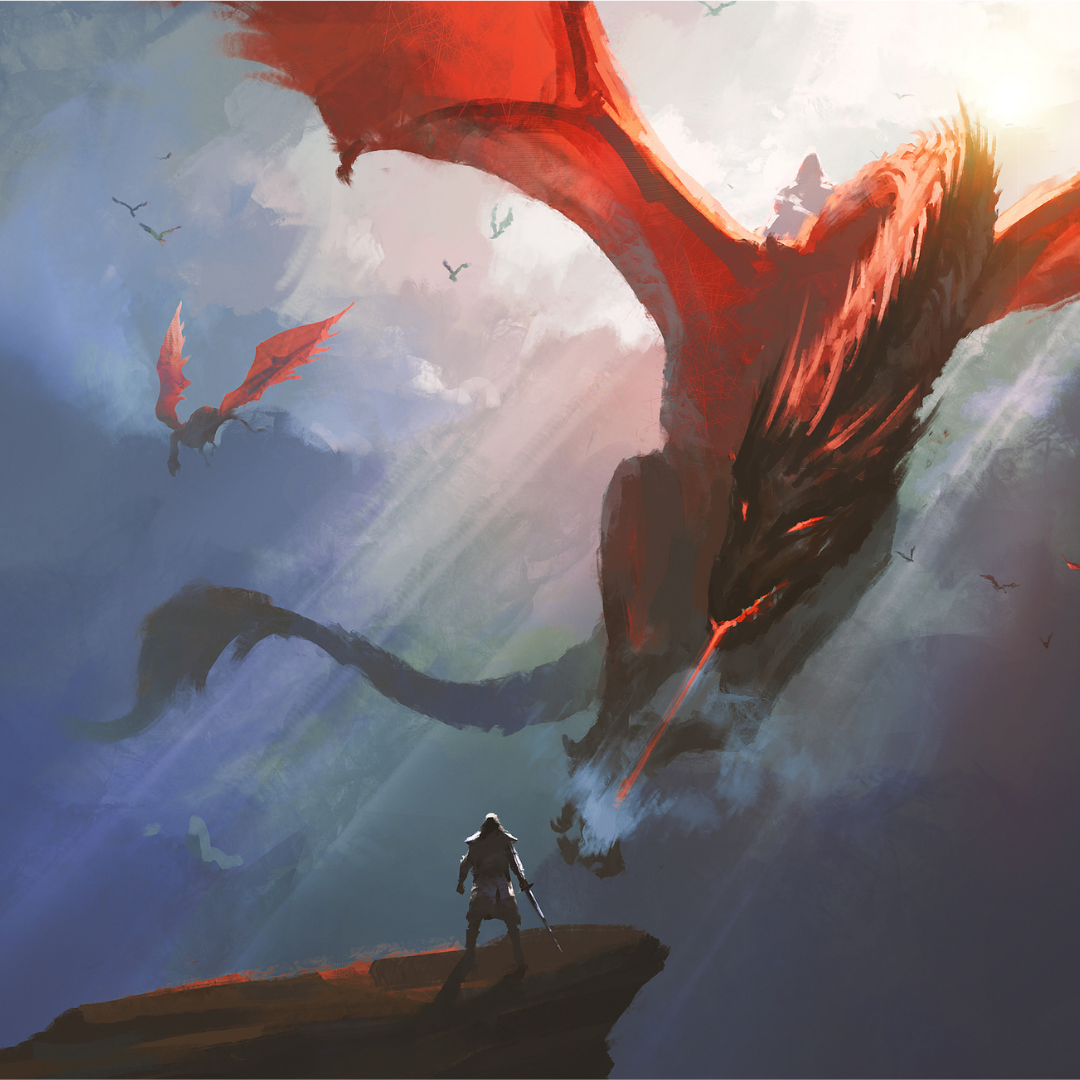 The Multiplayer Guys is a development studio that helps other development studios make their multiplayer games better. They work with studios to create, develop, iterate and maintain their multiplayer games and associated tools, tests and documentation.
Together we're seeking a UI Artist who is highly experienced in creating the user interface for a variety of games and platforms - including multiplayer games. You'll need to be a specialist in the technical challenges in getting UI art: 2D, 3D, VFX, video or animated, into games and functioning as intended. You'll have to have a deep understanding of a variety of tools and techniques used for making game menus and in-game OSD/HUD systems.
You should be an expert in setting up UI artists, Motion Graphics and UX designers for success with workspaces and tools, ensuring they can reach quality targets and deadlines through technical training and continued support, and have a great understanding of game design and visual direction, enabling you to assess the impact and opportunities each propose for UI creation.
Job Description
An integral part of the UI and Tech Art teams, a specialist in UI implementation - you will help us develop the best multiplayer UI experiences across multiple games and platforms. You'll assess, propose and create tools and pipelines, help set technical quality and delivery targets - and do your best to ensure the UI succeeds by making the workflow as user friendly as possible. Reporting to the Lead Technical Artist with a dotted line to the Lead UI Artist.
Responsibilities
- Provide integral support to the development of UI for games, by creating templates, tools and workflows for all manner of UI art.
- Define and help implement the best methods for getting UI assets into the game.
- Ensure your work takes into account the needs of the game, the developers and end-users, timeframes and technical constraints of the product.
- Assist in identifying inefficiencies in run-time rendering, toolchain or workflow and help find solutions.
- Ensure your work is robust and can cope with a dramatic scale in production for multiplayer demands.
- Help with R&D of user customisable UI content for end-users.
- Keep open channels of communication across the studio - responding quickly to change and flagging issues/risks/praise.
- You'll continually evaluate UI technology - iterating on tool/pipeline designs and conducting group critiques to improve work practices and overall art quality.
- You'll use your deep understanding of game design and technical specifications to guide/create best practices, technical benchmarks for internal and outsourced teams.
- You act as a point of contact for technical UI work - internally, outsource and clients.
- You're happy discussing the work with all disciplines and an ambassador for the studio and your craft with our external partners.
- There may be some travel needed for this role.
- You help with recruitment for UI and tech art teams and other crafts.
Skills and Knowledge
- Understanding of the pros and cons of different UI tools and pipelines for different game engines.
- Knowledge of how to optimize UI for platform/device due to memory and performance constraints.
- Expert building and testing UI, collating/acting on feedback from artists and designers.
- Thorough understanding of UI animation within the Unreal and Unity game engines.
- Good knowledge of art tools used for UI assets to enable you to make tools/scripts.
- Knowledge of scripting languages to improve art workflow.
- Understanding of menu systems and terminology.
- Understanding of UI design process.
- Good understanding of game design.
- A good knowledge of graphics profiling and debugging tools.
- Some knowledge of UX principles.
- Expert with source control systems.
Experience
- Previous experience in UI focused Technical Art position.
- Experience of each stage of game development - pre-production, full production, Release and Live Operations.
- Experience with Unreal and Unity engines.
- Experience with several UI implementation tools for fame engines.
- Experience working directly with creative teams: UI Artists, Motion Graphics, UX designers.
- Experience of multiplayer, F2P and Game as a Service an advantage.
- Experience in creating game assets for UI an advantage.
- Experience with a range of platforms: PC, Consol, Mobile a distinct advantage.
- Understanding modern real-time lighting techniques and PBR workflow is desirable.
- Understanding of shader authoring languages such as HLSL or Cg is desirable.
Understanding of human-centred design desirable.
Passion for interactive design is desirable.
Understanding of art foundations: form, tone, colour, motion, composition - desirable