Discovering talent for the world's top brands
Don't take our word for it,
here's what our partners say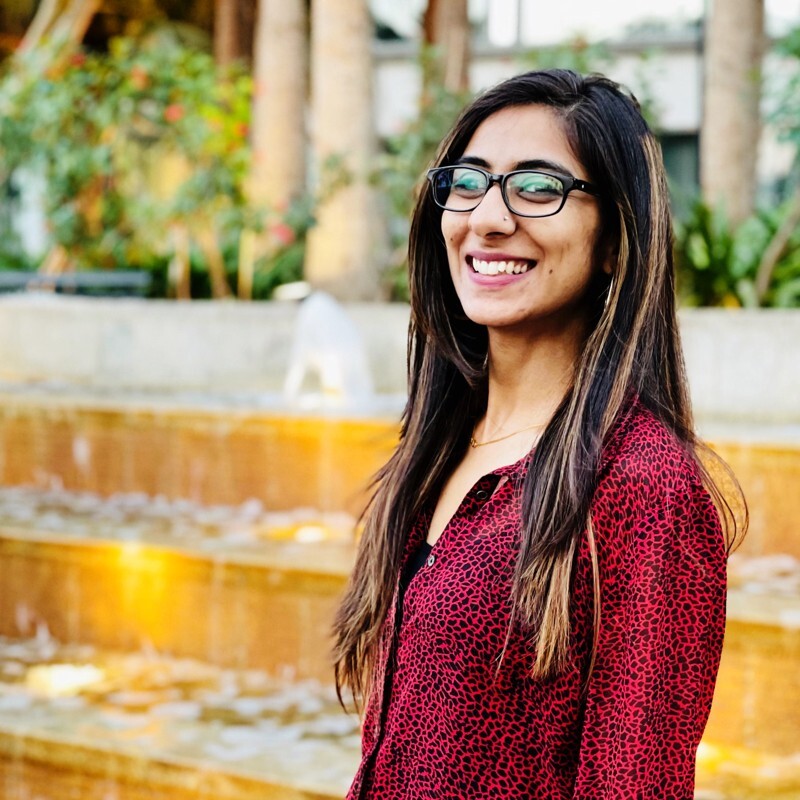 I've recently had the pleasure of working with Discovered for technology recruitment services. They were professional, responsive, and, most importantly, effective in finding the perfect candidate for my open position. They took the time to understand my company's specific needs and culture and only presented candidates that were a great fit. They were also very helpful throughout the interview and negotiation process, making the whole experience smooth and stress-free. I highly recommend Discovered to anyone in need of top-notch talent.
Aditi Arora, HR Business Partner at Landmark Digital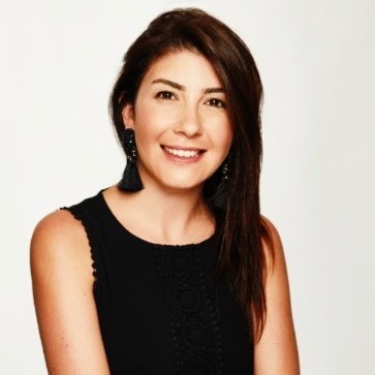 ​
I was a bit skeptical working with an agency at the beginning due to the bad experiences that I had in the region however after working with Discovered, the partnership made my life so much easier. They always understand our needs and expectations, and the people they have placed in to our team have perfectly fit with our culture.
Inci Guvenc, Director of People, Culture & Digital Organization at Ounass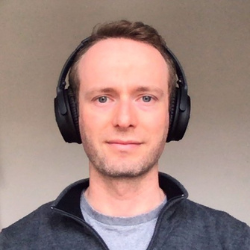 The team at Discovered has become an extension of our own, deeply understanding our requirements and ways of working. Their pipeline building, search, and screening process is excellent and I have filled countless roles with the help of Discovered.​
Ben Lloyd, Group Head of Digital at Banque Saudi Fransi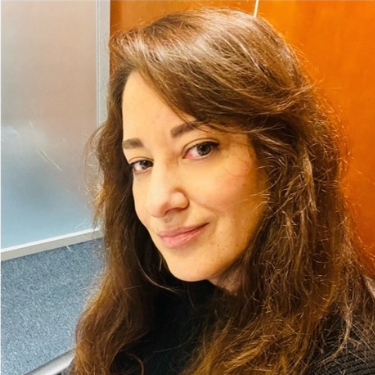 The ethos of the Discovered team is not just about placing someone anywhere in order to get paid. They go to great lengths, to not only understand the role and profile of who it is that you are searching for as a client, but also to ensure that the individual is the right culture fit for your particular organization. They are so knowledgeable about what is transpiring in the market, that they are experts for digital headhunting and recruitment trends in the region.
Marisa Talamonti, ex. People Director at Virgin Mobile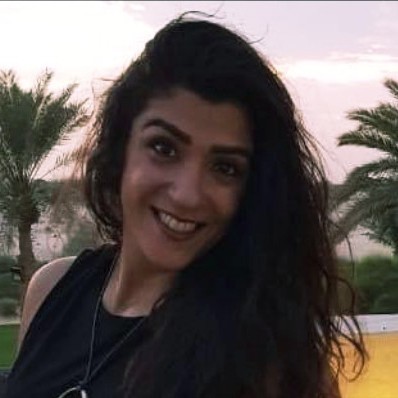 Working with the guys from Discovered has been top-class. They completely threw themselves into learning the ins and outs of Digital14 and what good looks like to us. They have been excellent business partners and have truly helped us hire some of the best talent that is on the market. I would have no hesitation recommending Discovered.​
Sheila Morjaria, ex. Talent Acquisition Manager at Digital14