Game Development Director (Unreal Engine)
Job description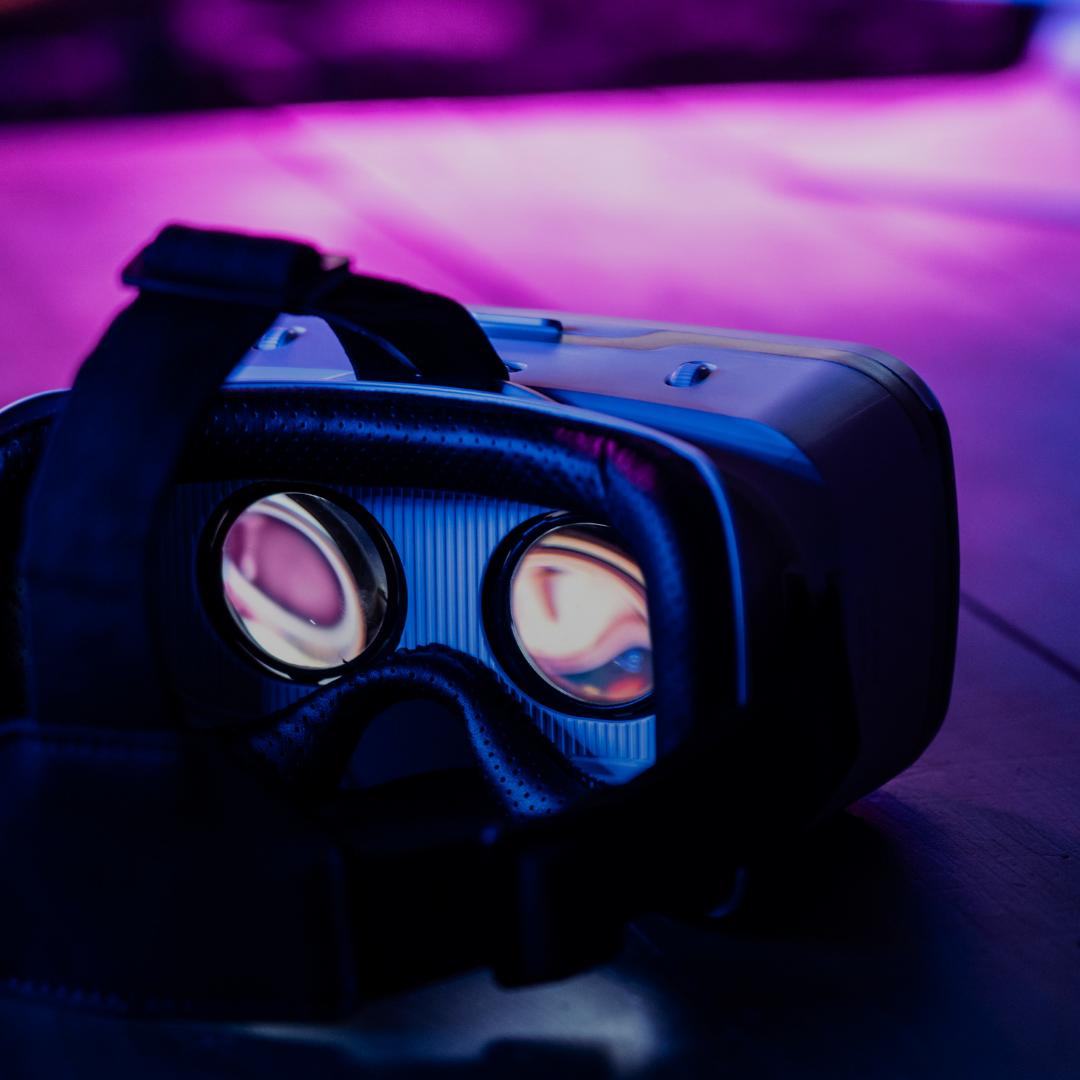 Level Up. has teamed up with an exciting blockchain-based tech start-up who are building a metaverse to enhance the human experience whilst leveraging extended reality, blockchain and cloud technologies.
They are a globally distributed team of futurists and tinkerers building the most robust metaverse ecosystem in the blockchain space—and they need a Rockstar Game Development Director to take them to the next level.
As a Game Development Director, you will lead and produce innovative experiences within their metaverse. You should have a creative depth with an expressive and articulate attitude, a strong leader, and a team player backed with a track record of shipping multiplayer games with AAA titles.
Here you would be responsible for the overall planning, organising and execution of all game development functions.
Key Responsibilities
- You will be responsible for ensuring that the projects the team collaborates on are delivered on time and to budget – internally and externally.
- Understand the company's Mission, Vision, and Values and be an ambassador
- Meets business needs by managing the activities of developers by consistently delivering quality solutions on time, within budget, and scope
- Support producer in the pursuit of managing development timelines
- Lead and manage the programming team. Mentor and inspire the programming team to meet project quality levels and deadlines.
- Review functional and non-functional design specifications.
- Design and develop new features and functions of game concepts
- Responsible for design reviews, code reviews, and mentoring the game development team
- Manage multiple tasks and responsibilities in a high-pressure environment; excelling at pinpointing and resolving problems in early project stages to reduce cost/time expenses
- Provide relevant tools and equipment to enhance productivity
- Facilitate the creation and storage of technical product documentation
- Support the DevOps engineering team with new product pipeline creation
- Support game designers by promoting constant gameplay improvements in UX
- Recruit, hire and train new talent
- Participate in, and be responsible for, all system architecture design, documentation and implementation
- Interact with cross-functional teams while maintaining a high level of professionalism and productivity
Skills and Experience
- 2+ years of experience in a game development leadership position
- Passionate about education and/or games, technology with an in-depth understanding of the gaming industry
- Experience of working in a start-up environment or a new team
- Strong leadership skills (E) with multi-player gaming experience - MMORPG
- Experience deploying games with various optimisation tools with solid Unity and
- Unreal engine use including VR/AR
- Strong creative skills, including the ability to conceptualise and scaffold new ideas and build upon the vision of others
- A strong understanding of current technology and trends, and a willingness to support experimentation and adaptation
- Experience project managing diverse teams to produce creative products
- Excellent communication, organisational skills, including the ability to set schedules, deadlines, processes and workflows
- Proven experience in the delivery of digital products
- Organised and able to work to deadlines, with effective time-management skills
- Strong work ethic; passionate about their work
- Honest, trustworthy and reliable, with a willingness to offer and implement suggestions to improve the product, workflows and the team as a whole
- Eager to develop and learn, with a very proactive and can-do attitude
Qualifications
- Educated to degree level or equivalent
- Project management qualifications (agile or digital)
Benefits
- Training and development – Gaming production courses
- Opportunity to learn and build one of the most human-centric and constructive metaverse
- Global off-site annual event to meet with the team