Job description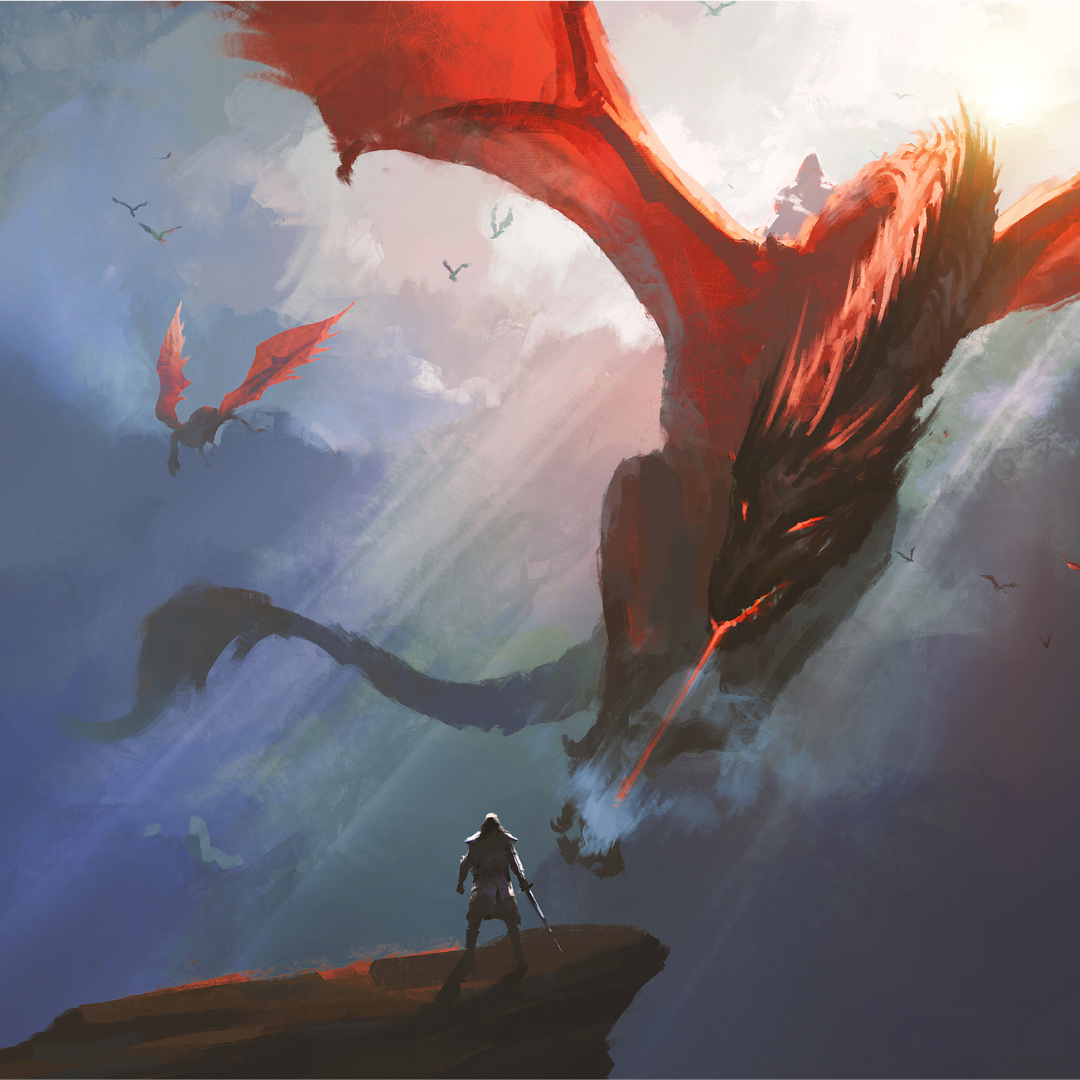 Level Up. has partnered with a newly established game studio of industry veterans. This studio strives to build great experiences for players in the Survival Sandbox Genre, which drives their teams.
An ideal candidate will bring a collaborative mindset and be comfortable working in a remote setup.
The studios' title is a social survival sandbox game trying to modernize the genre by combining an instanced social hub where the whole game population can meet, trade, and socialize with a persistent survival sandbox world where the player is exploring the world.
Do you want to be part of their story? Help build a live service that is fun for players around the globe and be a part of our journey to craft a terrific game studio.
Your Mission
- As an Animator, your talent and vision will help deliver unique and powerful animations that will charm players. You will work closely with the 3D Art team to ensure that the fantastic visuals stand out and help provide visual clarity to the players.
- You will create both gameplay and cinematic animations for our game. The ideal candidate has a strong understanding of animation principles and familiarity with working in Unreal Engine to support animated assets.
Your Responsibilities
- Work directly with the Creative Director and the Animation team to create high-quality animation in a fun and unique style
- Create high-quality creature and (sometimes) humanoid animation with complex body mechanics and combat focused anims
- Work closely with the art department, modeling, and personalization teams to support the look and vision of the art style and help direct the creation of skins.
- Work closely with design and programming departments to ensure proper integration and support gameplay needs, including creating proxy anims for quick design prototyping.
- Collaborate with others on improving the overall look and style of the movement, gameplay, and character designs and rigs
- Create and maintain character rigs of creatures, player characters, mounts, skins, environmental props, etc., using auto rigging scripts in Maya, or have hands-on knowledge of the rigging pipeline in Maya
Your Profile
- At least 4-5+ years of animation experience
- You have worked on at least two shipped titles.
- Advanced expertise in body mechanics, combat animation, movement, and principles of animation
- Knowledge in character and prop rigging, skinning, tool creation, and use
- Knowledge and experience with art and animation workflow, pipelines, and tools
- Experience using game engines to set up characters and animations
- Self-motivated drive to help continue to develop and support new tools and more efficient workflows and animation styles.
- Experience with Maya
Why this Studio
- An opportunity to work for a newly established game studio of industry veterans
- A lean organization with potential for growth
- The experience of creating something from scratch with your contribution is not necessarily limited to engineering
- Receive a competitive salary following your market area
- Be a part of a diverse international team with highly qualified and dedicated colleagues
- The possibility to work fully remote with occasional workshops