Global Head of Sales (Remote)
Job description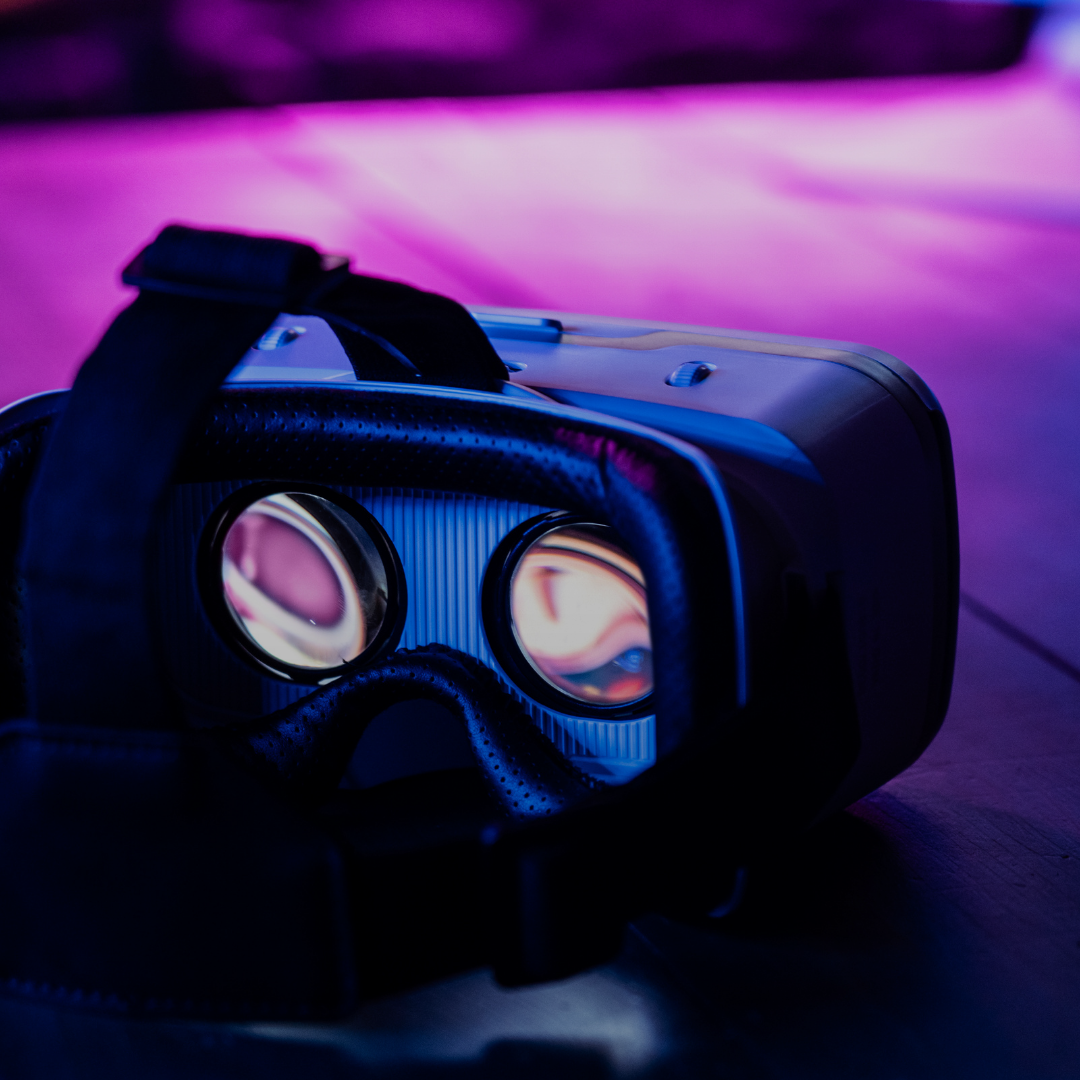 Level Up. in partnership with Improbable is seeking a Global Head of Sales.
This position would see you join the Improbable Multiplayer & Metaverse Services (IMMS) business unit that was created to help customers build, operate and scale awesome games. IMMS is focused on making the games that they work on successful, as their own success results in happy players, repeat business and Annual Recurring Revenue (ARR). Everyone wins.
At Improbable, you will be surrounded by the finest engineering talent on the planet, a team motivated by solving hard problems in order to achieve something profound and transformative.
Your Mission
The Global Head of Sales for IMMS will be responsible for building deep and meaningful relationships with a number of Strategic and Priority clients in the video games industry. You will report to the VP of Hosting & Technology and you will lead a team of Business Development Account Managers.
You will liaise with key internal & external stakeholders to develop and execute strategies to drive the adoption of products and services. You will be accountable for building trust with medium-large game development teams, networking, deal strategy, deal negotiation & execution, as well as nurturing relationships to create long-term business opportunities with the largest and most influential video-game companies in the world. The performance and execution of the team will be KPI measured and yours to own and exceed. You will be fastidious in ensuring the right customers are the focal point- leading to multiple opportunities within large accounts.
Areas for Impact
As the Global Head of Sales, your insight, market knowledge and ability to network and influence targeted game studios and publishers will ensure that:
1) IMMS will have an accurate understanding of the architecture of each of your priority clients - their org charts, decision-making processes, projects, suppliers, goals, etc. This should be backed by individual account plans as required.
2) IMMS will be known, understood and trusted by a wide range of decision-makers within the priority clients.
3) IMMS will 'go deep' and expand accounts from initial consultation to technical engagement through to onboarding of internal technology and hosting solutions.
4) The BDAM team will be fully aware of all of the IMMS solutions and will be hungry to land new business and create deep, wide relationships with their customers.
5) Help create, implement and measure specific KPIs to drive certain behaviours to help achieve the team targets and goals.
6) Develop a standardized sales language and reporting methodology that enables concise communications among the BDAM team as well as the wider stakeholders in the business.
We'd like to hear from you if you identify with the following
- Have at least 10 years of sales experience, preferably within the games industry.
- Have built and or managed successful sales teams.
- Are driven by (and can demonstrate) successful revenue target wins.
- Highly organized in sales reporting and an advocate of sales methodology.
- Experience in hosting and/or multiplayer games.
- Ability to balance opportunities with internal resources.
- Are entrepreneurial and creative in growth opportunities