Lead Character Artist (Remote)
Posted

06 December 2021

Salary

Competitive salary

Location

United Kingdom

Discipline

Level Up
Job description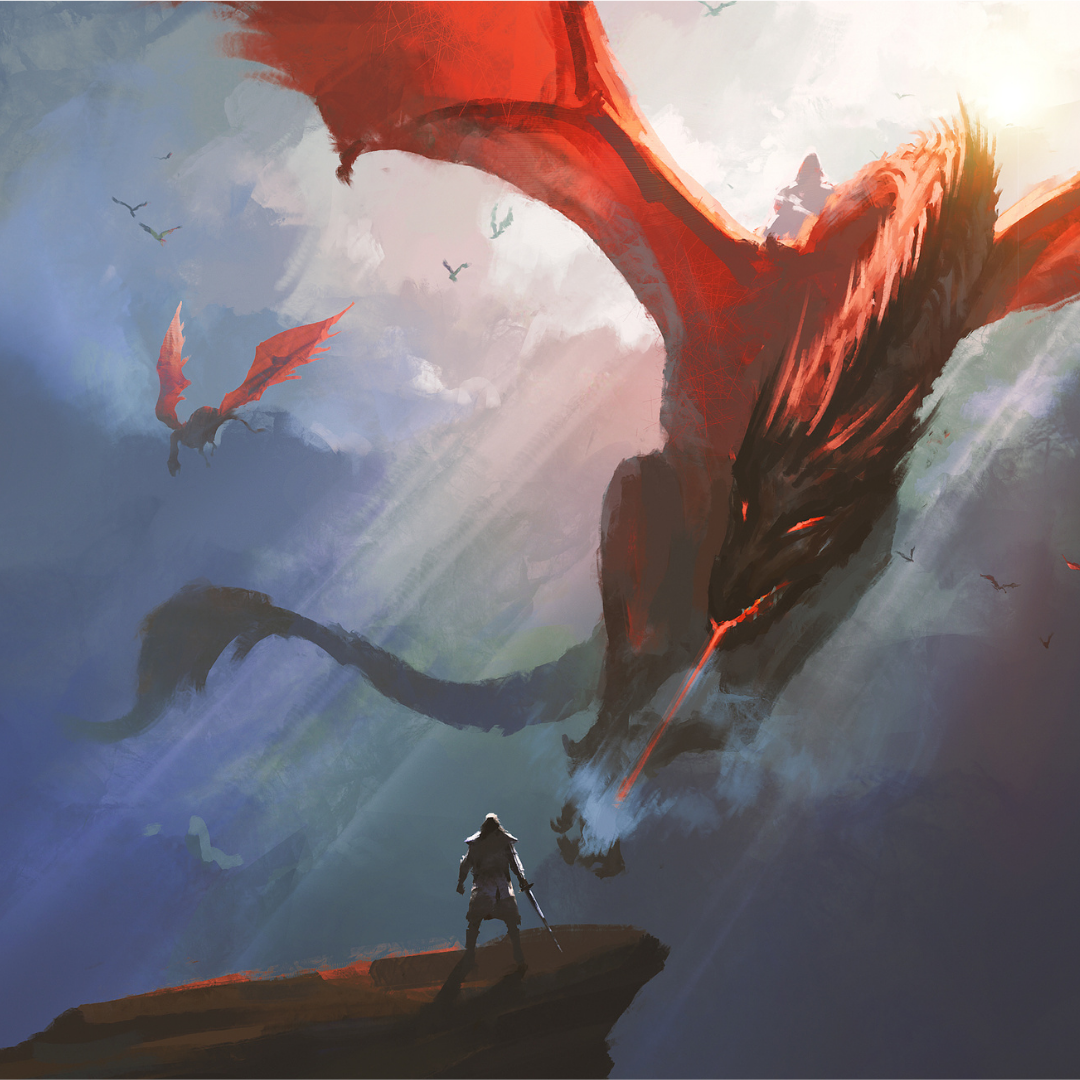 Level Up. in partnership with The Multiplayer Guys are seeking a Lead Character Artist to join their growing development studio.
The Multiplayer Guys is a development studio that helps other development studios make their multiplayer games better. They work with studios to create, develop, iterate and maintain their multiplayer games and associated tools, tests and documentation.
Together we're seeking a world-class practitioner with great mentoring skills, experience in managing people as well as character art production. You'll need to have experience across a range of character styles and game genres - including combat-based multiplayer games, as well as being a skilled traditional artist, with a deep understanding of creating compelling characters.
You should enjoy working with concept artists and creative writers in developing characters for games and be an expert at understanding game design and technical specifications and their impact on character look-dev.
Job Description
As a Lead Character Artist, you'll be responsible for in-game character art across the studio. You'll create benchmarks, set quality and delivery targets for your team, and use your great leadership skills to ensure they succeed. Report to the Head of Art.
Responsibilities
You'll work with production in defining tasks and producing schedules for your team, helping to prioritise and organise their work. Identifying risks early, including where the team needs to skill-up or recruit. You'll keep open channels across the studio - responding quickly to change and flagging issues/risks/praise. You'll act as the final touch quality control for character art, iterating on game assets and conducting group critiques to improve overall art quality.
You'll work closely with Art Direction and Visual Development to help define styles and understand how they translate to game assets. You'll use your deep understanding of game design and technical specifications to create and document best practices, technical and creative benchmarks for internal and outsourced teams. You'll keep all departments, including marketing, informed of the team's work.
You'll develop your team along with your own knowledge, identifying the best training programs and tracking artists with personal development plans. You'll keep up to date with the latest games, trends and practices - ensuring we're the experts in multiplayer character art.
The point of contact for character art - internally, outsource and clients. You're happy discussing the work with all disciplines and being an ambassador for the studio and your craft with our external partners. There may be some travel needed for this role.
Skills and Knowledge
- Expert character artist with a superb portfolio of work.
- Excellent interpersonal and communication skills
- Familiarity with data management software: e.g. Perforce.
- Excellent working knowledge of industry-standard tools: e.g. Maya, Max, Substance Painter, Photoshop, Marvelous Designer, etc.)
- Excellent knowledge of the video game industry and typical video game development.
- Expert at giving and receiving direction and feedback.
Experience
- Several released games: AAA experience desirable, Games as a Service experience desirable
- Previous management experience/team leadership and mentoring is desirable
- Previous experience of working in the games industry or studio is a distinct advantage
- Experience in building and levelling up art teams is desirable
- Experience presenting at industry events and/or engaging with further/higher education is desirable, but not essential