Job description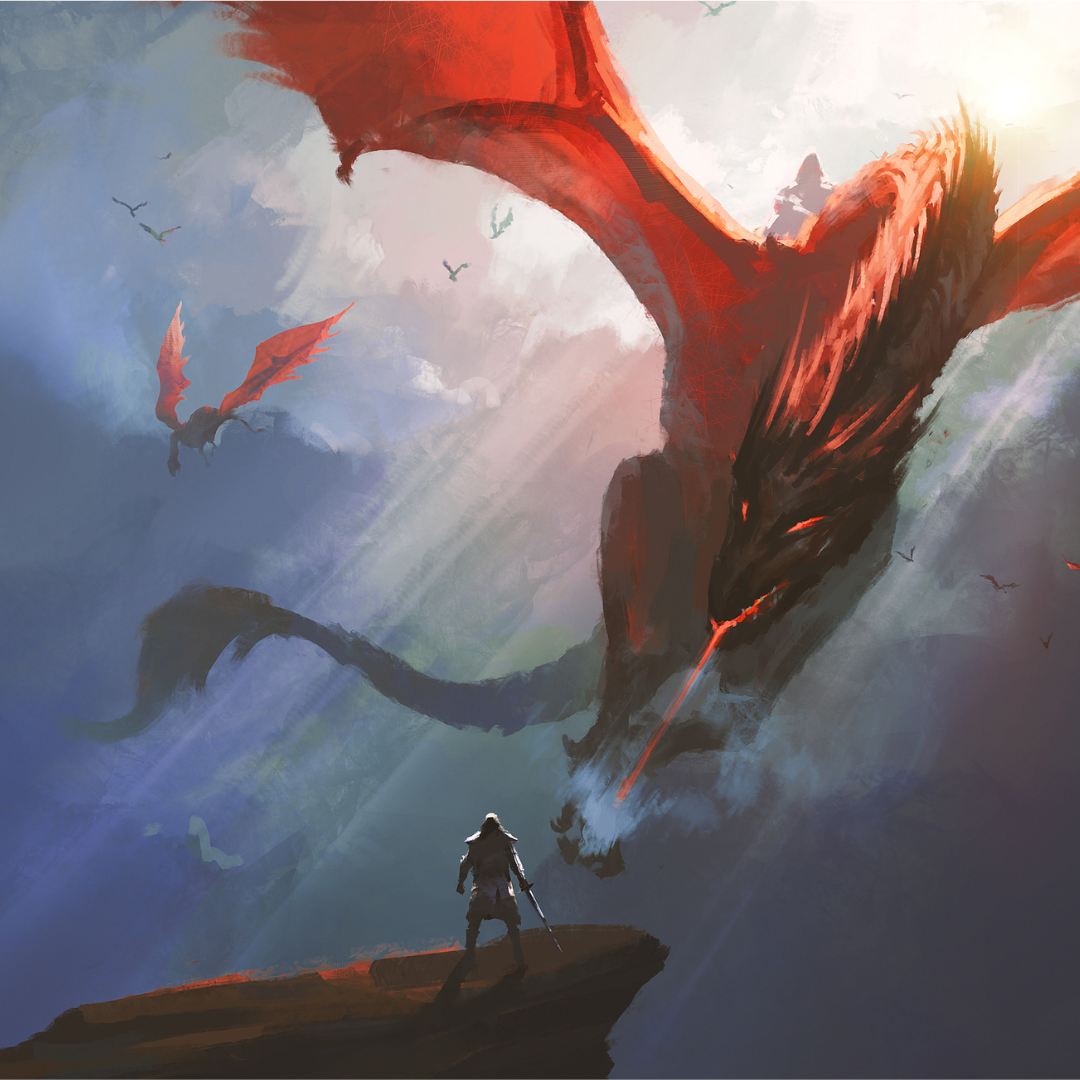 Level Up. in partnership with The Multiplayer Group, is seeking a Level Designer to join their growing development studio.
The Multiplayer Group (MPG) are 300 Developers and Data Scientists, helping their clients and partners build 20+ AAA projects at any one time. They're probably the most experienced multiplayer development group in the world. They are set up to help the games industry make games more easily, to deliver the highest quality, and become long-term partners.
MPG specialise in creating the highest standard of mind-blowing multiplayer experiences for their partners. They're currently involved in the biggest shooters, the highest-profile MMORPGs and the trickiest full physics-based multiplayer action ever produced across all platforms. Many of them are record-setting games.
As a Level Designer, you will help to develop and deliver high-quality gameplay and level assemblies for their AAA projects across their high-profile co-development partners.
You will be part of a core design team working across projects to create engaging, fun, and engaging player experiences.
What you'll be doing:
- Designs and creates game levels
- Participates in the gameplay conception for the levels
- Understands and applies the narrative ambition in the levels
- Understands and implements the desired gameplay in the levels
- Uses interactive or non-interactive means to support the production intention
- Participates in the design of the game space
- Actively participate in design-specific discussions and design reviews
- Uses available tools to create the game space
- Fixes level-design bugs entered into the database by the QA Team
- Work in collaboration with the level artist to ensure that the level is playable and that the graphic elements support each other
- Other duties as assigned
What we need from you:
- Previous experience in level design and at least one shipped title
- Good knowledge of level editing tools and scripting languages
- Enthusiasm and desire to work in the game development industry
- Ability and desire to work in creative and collaborative teams
- Good communication skills
- Good knowledge of and experience in computer and video games
- Ability to manage their own time and work within deadlines